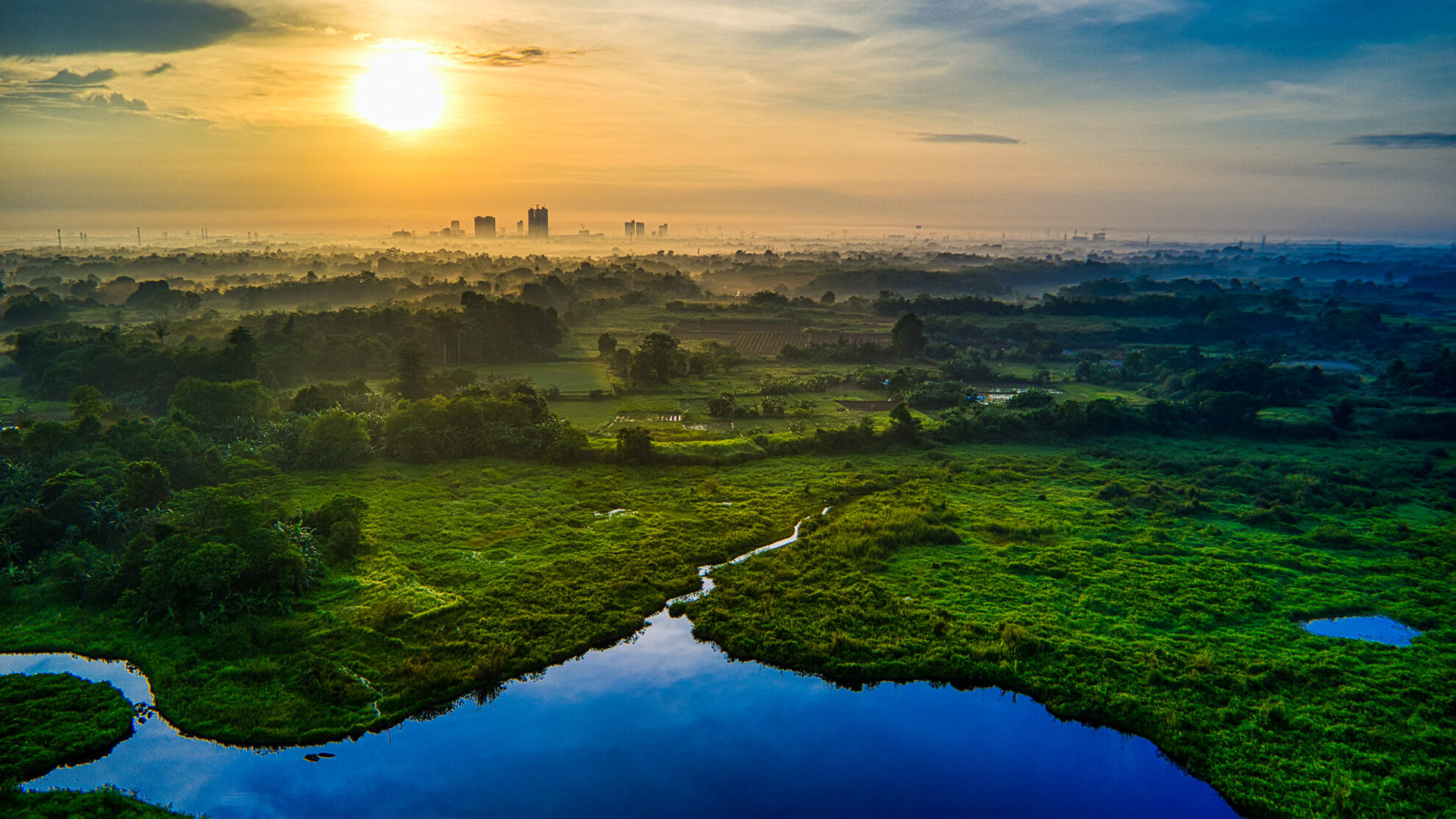 The Covid19 pandemic and the economic crisis have turned our world upside down, they are forcing us to reset our ways of doing things and living. They have accelerated the transformation of companies, both technological and human...

The great
Reset
arrow_forward_ios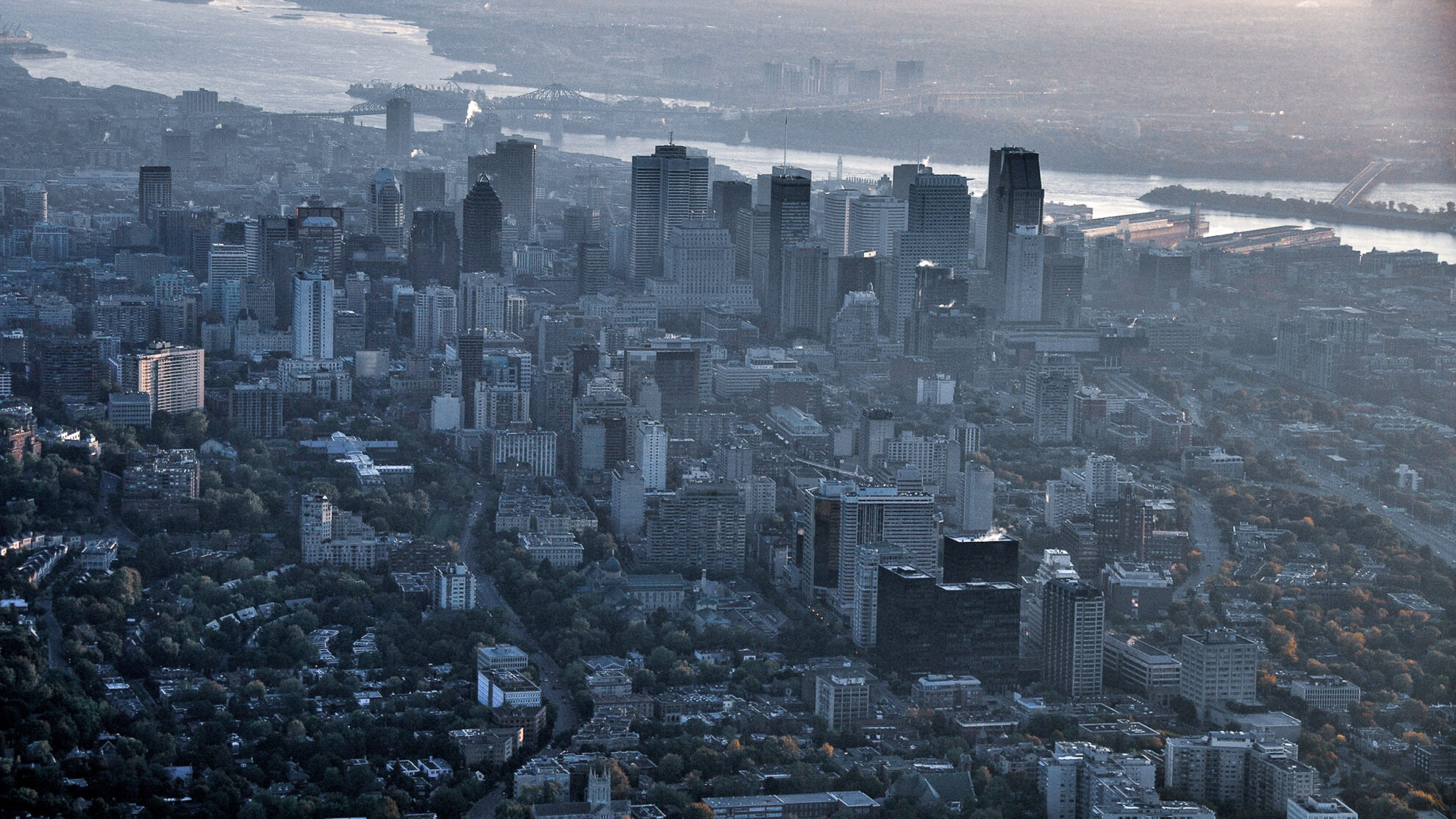 ... while they were already taking their digital turn, stimulated by
the 4th
Industrial Revolution
arrow_forward_ios
BIG Data
Blockchain
RPA
Artificial Intelligence
5G
Internet of things
Augmented Reality

Quantum Computing
arrow_back_ios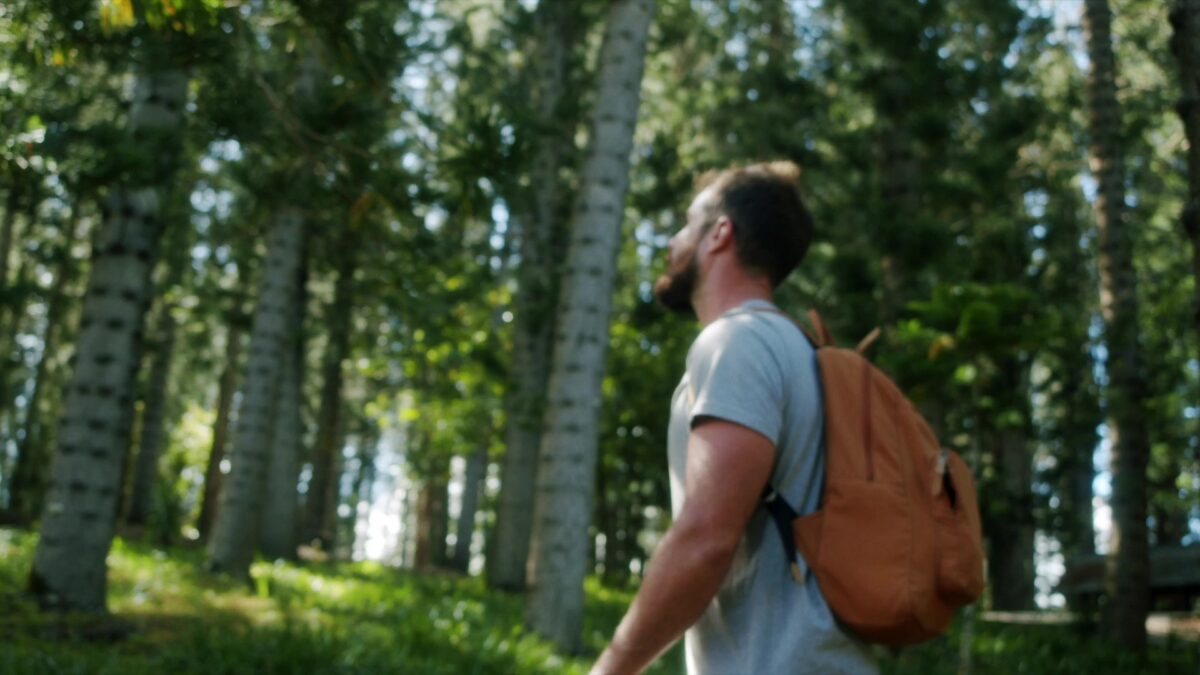 We must seize the opportunity of this great reset, in order to build the next world, which will be digitalized and sustainable, respecting the Planet and the Human being.
arrow_back_ios
arrow_forward_ios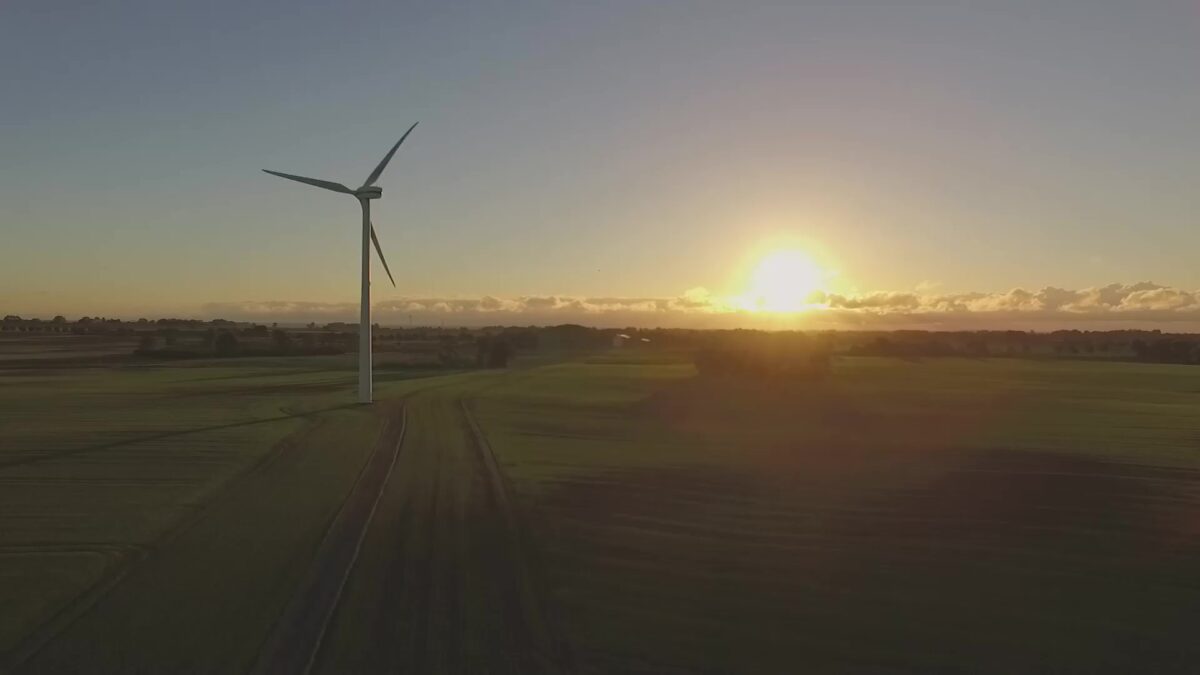 In this process, companies must adapt to the new normal, to the drastic changes in their growth strategy - where the final goal outweighs the profit, to the habits of their employees who work from their homes and their customers who consume from their homes.


Our Approach

Our Approach
Special offer: 30min free consultation
Copyright Leptyr 2020